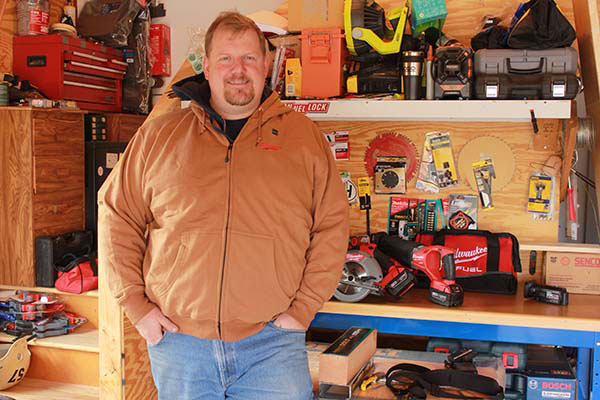 Todd Fratzel is one of the leading voices among home improvement and tool bloggers. He's the founder of Home Construction & Improvement and Tool Box Buzz. As a full time custom home builder, Chief Engineer and Project Manager, Todd has a wealth of experience in residential and commercial building. He's recently setup an amazing home workshop above his garage, where he has the space and tools to focus on his own projects as well as test tools and build stuff with his two kids.
Who introduced you to making and building things?
I grew up in my dad's workshop watching him build cabinets and fix things around the house. He's been a carpenter for over 45 years, most of what I know came from following him around.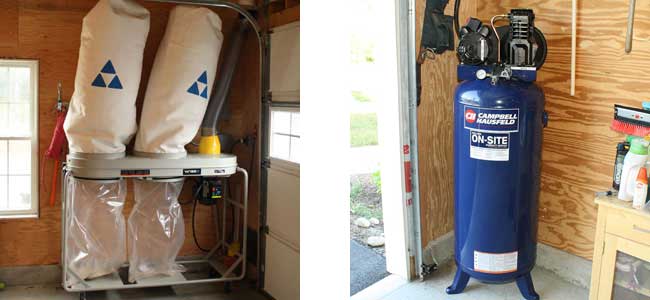 What feature of your workshop do you love the most?
The integrated dust collection system. My shop is on the 2nd floor above my garage. I have a large dust collector located on the first floor that's hard piped to every machine in the shop above. I also have switches at every work station that allow me to turn on and off the dust system from any location.
What tool(s) always stay in your toolbox and never go in storage?
The list would be quite long, but if I had to name a few tools that I use almost every time I'm in the shop it would be a good tape measure, my bucket of pencils and a small 12V drill driver. Measurements are the basis for almost every project in the shop and that's why I have tape measures scattered all over the shop at almost every single work station. Pencils are quite obvious but I used to always search high and low for them, now I just have a huge bucket full of them so I'm not wasting time searching. I love the new compact 12V drill drivers. They are so useful for drilling and fastening in the shop and with the emergence of better battery platforms the run time is amazing.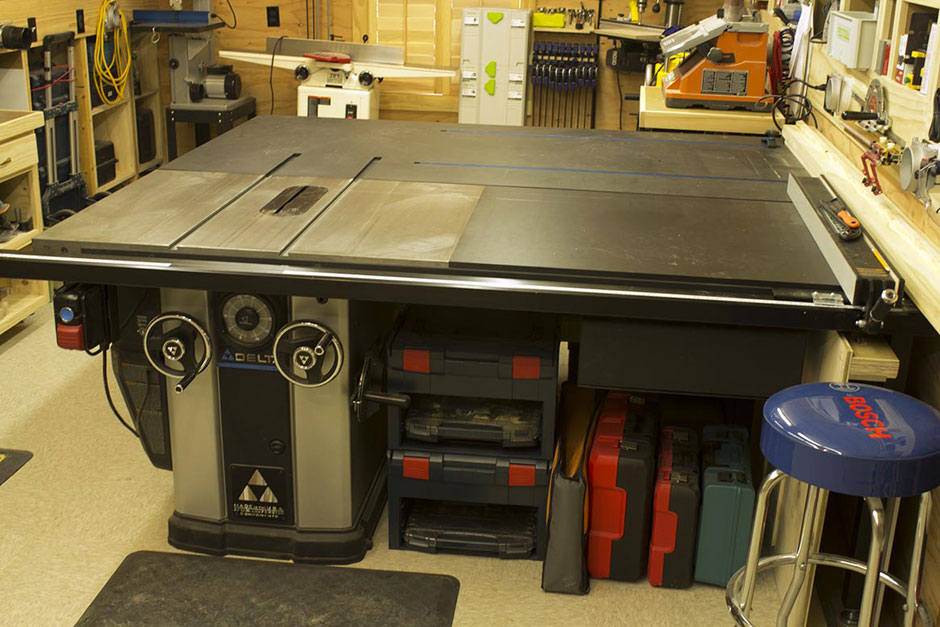 In a fire, what tool(s) would you save above all others?
It would likely be impossible to save because it's so darn heavy but I would say my Delta Unisaw. I had the pleasure of visiting the factory in South Carolina and watched the employees there build my Unisaw from the ground up. Each of the workers then signed the inside of the cabinet door so it's truly one of a kind.
What task do you enjoy the most in your workshop?
I love figuring out and setting up the machines in my shop for a project. For me the greatest pleasure comes from figuring out what approach I'll use to fabricate pieces for a project. I suppose it's my background in engineering that fuels the interest.
What tool do you covet that you currently do not have?
Next on my wish list is a large drum sander.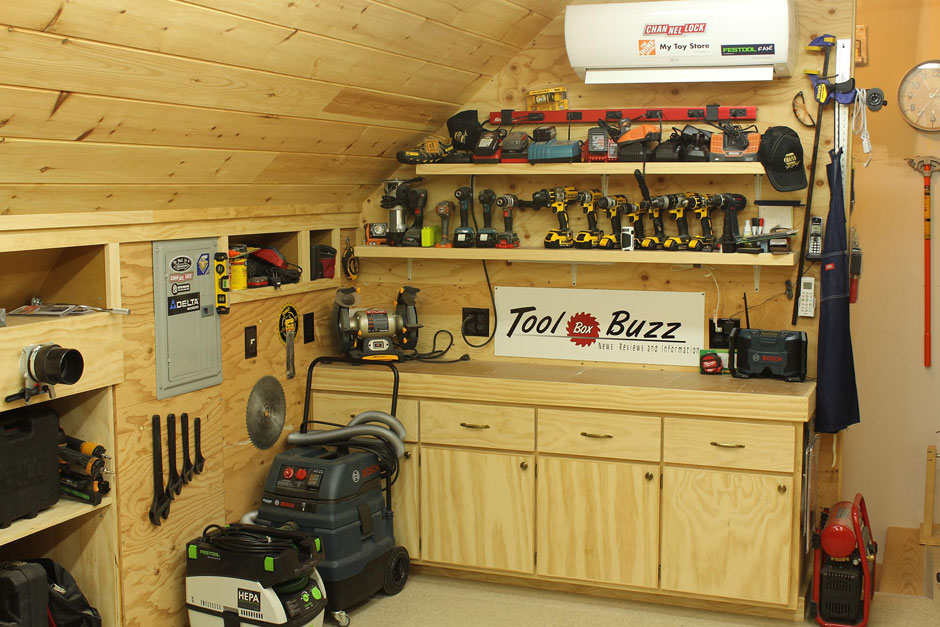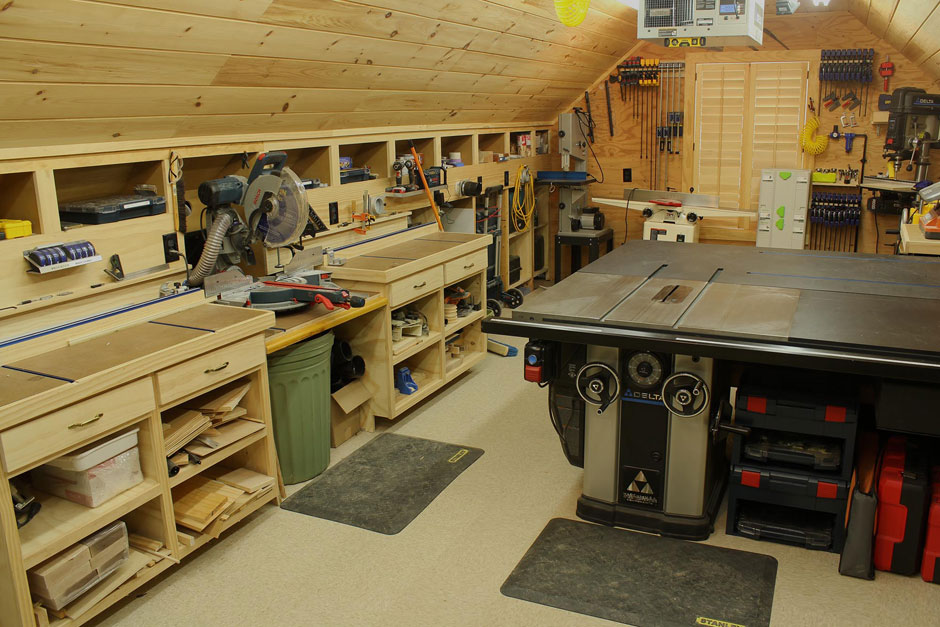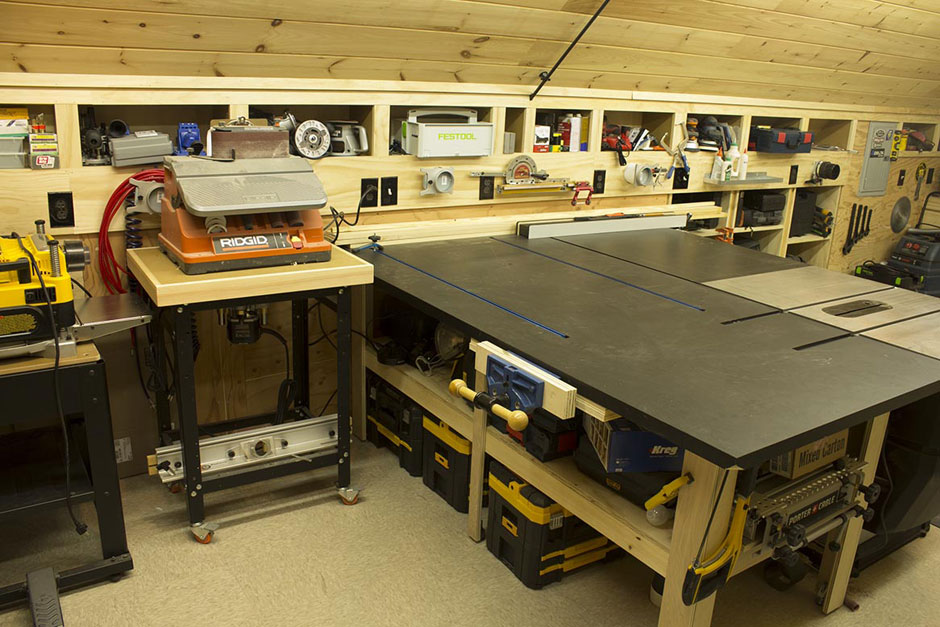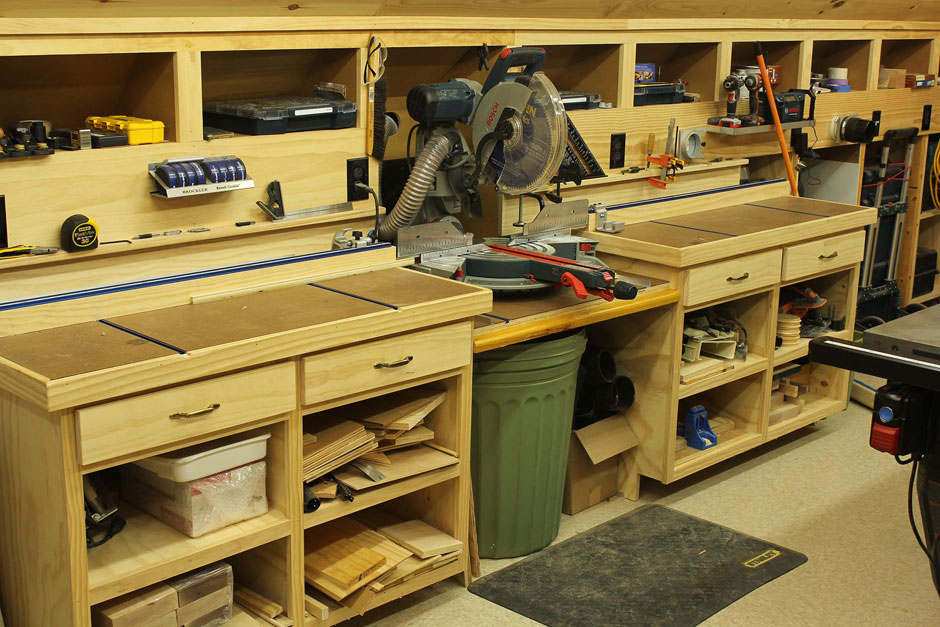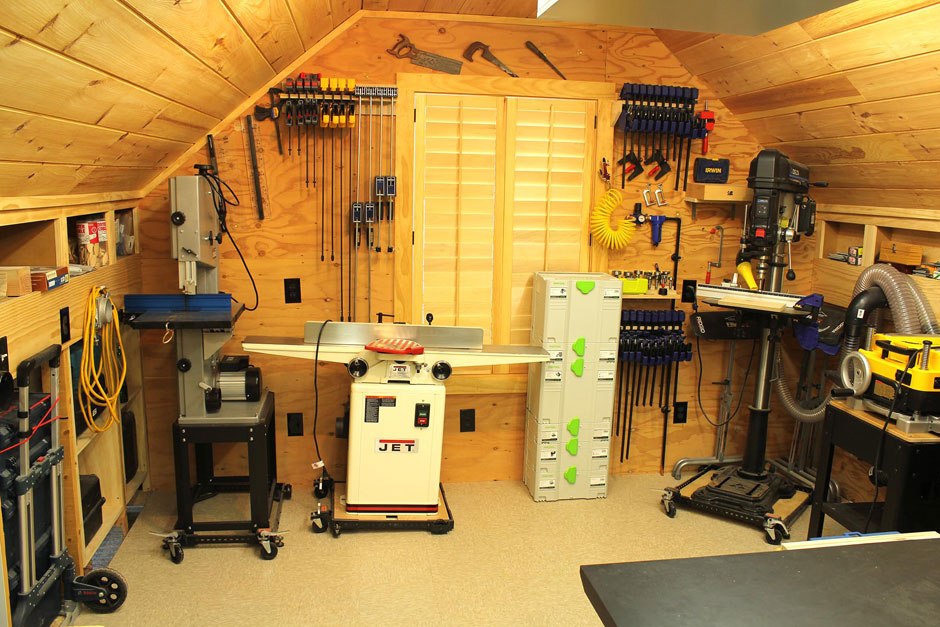 Photos courtesy of Home Construction & Improvement.