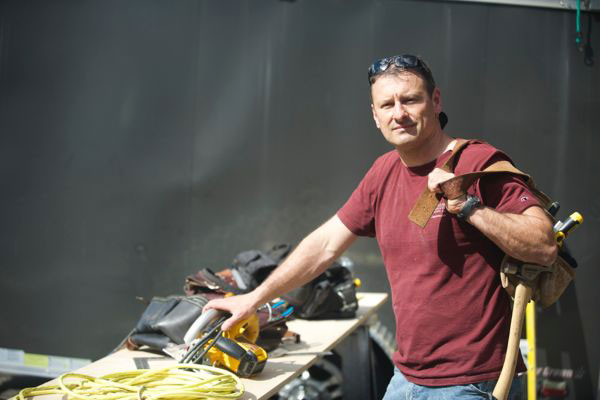 Robert Robillard is high energy, and he needs to be considering his busy schedule as a contractor, carpenter, family man, and editor of Concord Carpenter and Tools on Tap.
Robert is a regular at tool media events and I always look forward to chatting with him and seeing his infectious smile, which always lightens the mood among a room of bloggers and tool execs. I've always respected the work Robert does on his website and I wish I was half as good as he is in front of the camera with his tool review videos.
He also hosts the Concord Carpenter cable TV show and is a regular contributor to DIY magazine Extreme-How-To Magazine and assistant editor at ToolBoxBuzz.
That doesn't give Rob much time for anything else, but he's been gracious enough to share some insight into whats in his toolbox and workshop.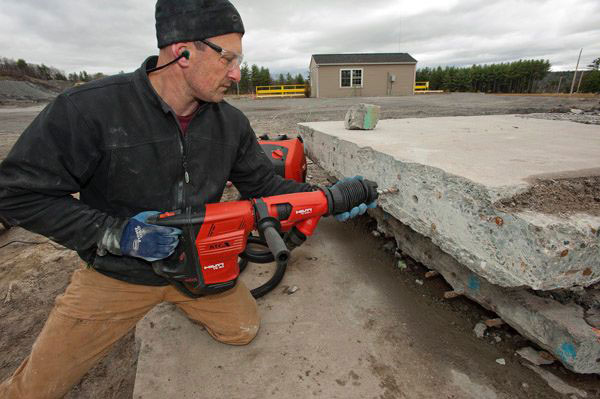 Who introduced you to making and building things?
My parents teased me saying I had it in my blood as I would often take apart household items and put them back together again, often with extra parts remaining. That practice didn't last very long when I took apart the homes only black and white TV and had one part I left over – TV still worked, go figure!
My Mom was a "do-er" and would tackle all sorts of projects at home, often dragging my reluctant dad in as well. I learned at an early age what a work ethic was and how to use tools remodeling our home and basement.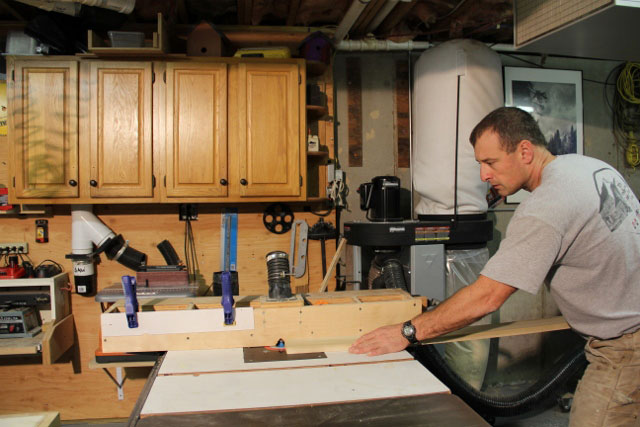 What feature of your workshop do you love the most?
The Tranquility of my shop relaxes me, even when under pressure of a project deadline. It is the feeling I get when I hear the hum of the table saw or shaper and smell the saw dust or blasting music while I work. Hours can go by in my shop and they feel like minutes it's these times that I seem to be without a care in the world.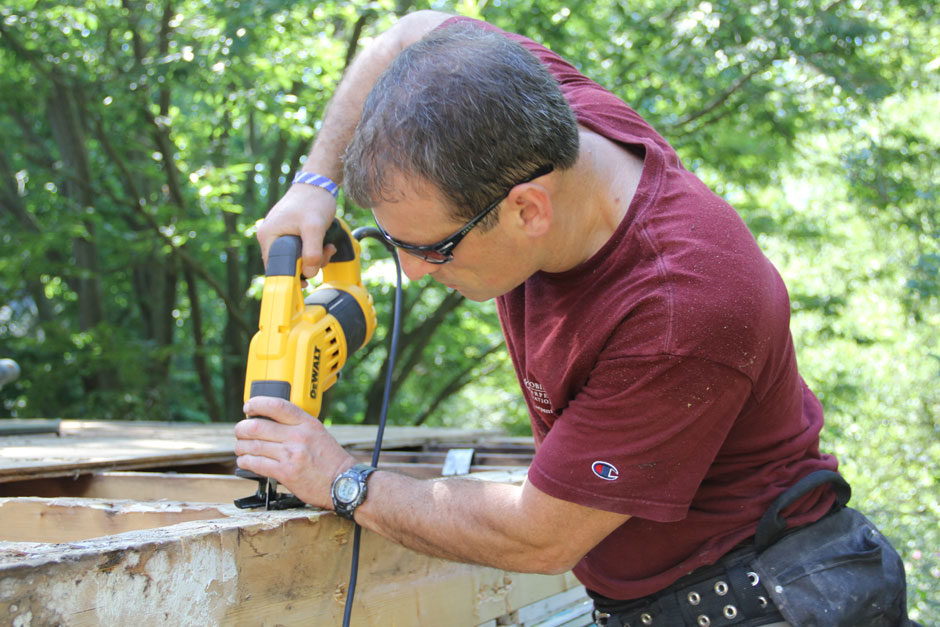 What tool(s) always stay in your toolbox and never go in storage?
My "old school" carpenter's folding ruler, sharp chisels, levels and a 85 year old Stanly low angle plane that I refurbished and use. You can be the king of power toils but to do quality work you still need to master the hand tools. These three items make my work easier and better! For power tools the most reached for are the drill, driver and multi tools.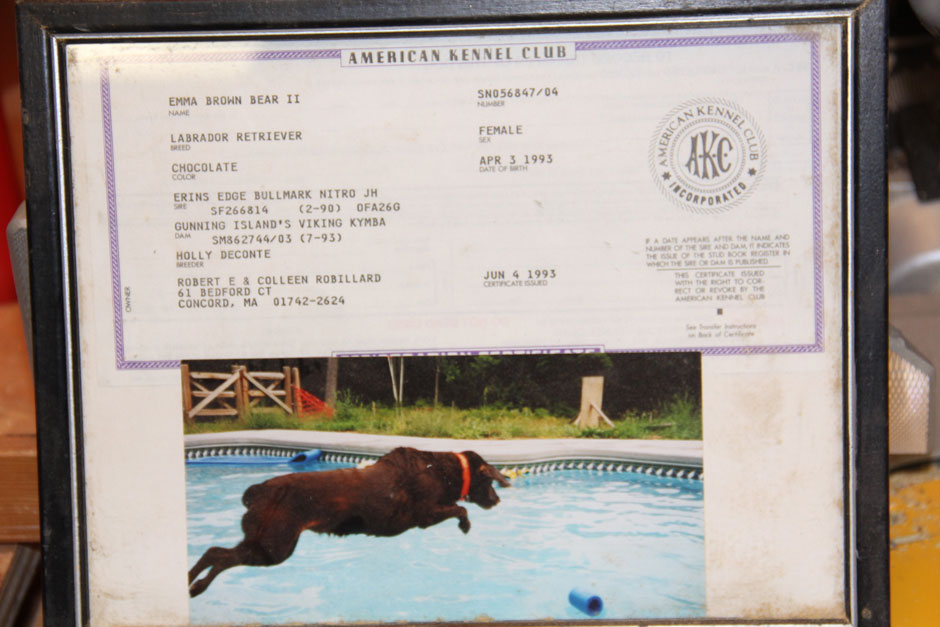 In a fire, what tool(s) would you save above all others?
It's a conflict between what's practical, valuable and sentimental. What you would take reflects your interests, background and priorities. I would grab the picture on the wall of my first dog, Emma. She was a Chocolate Lab and accompanied to every jobsite. [pre-kids] The guys at the lumberyard and clients still mention her.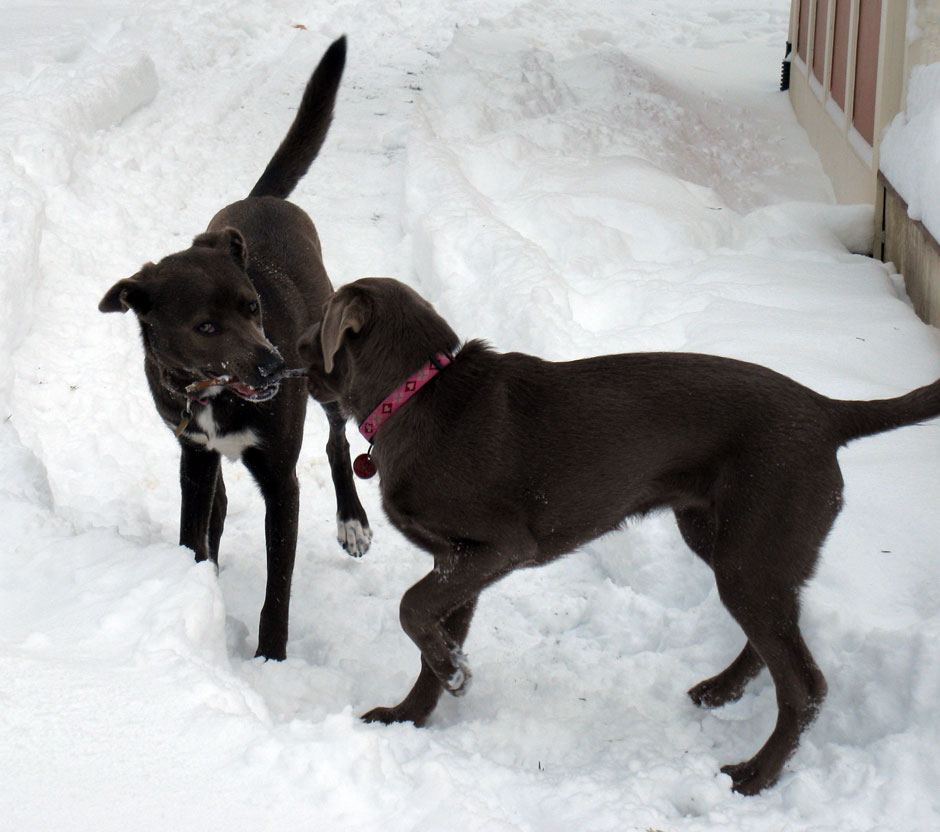 Secondly I'd make sure my two new pups were with me as I exited the shop!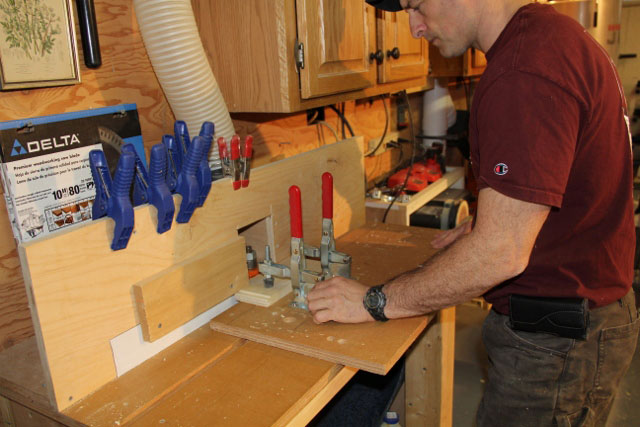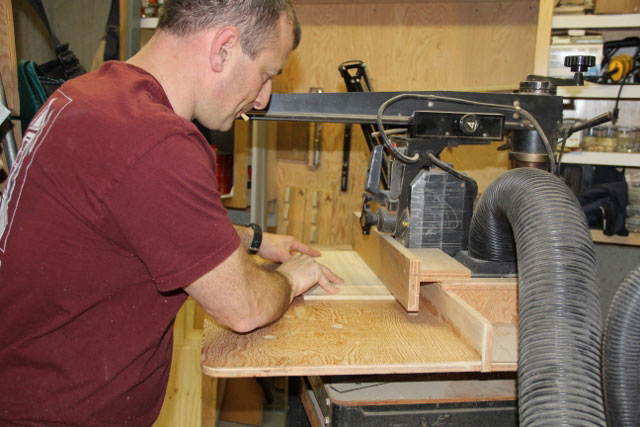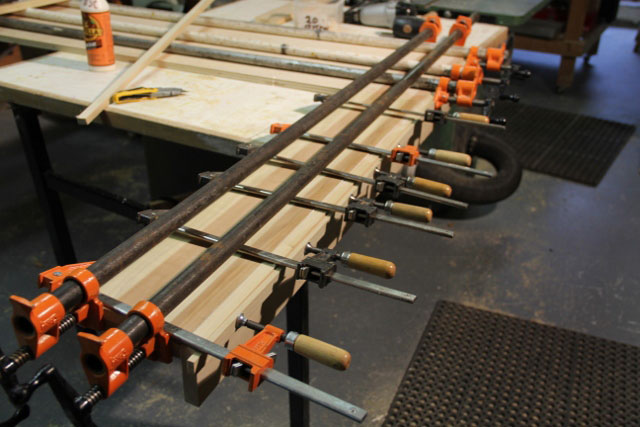 What task do you enjoy the most in your workshop?
Learning new things, making cool jigs to make a project go easier, fixing things that others have given up on and drinking coffee with friends!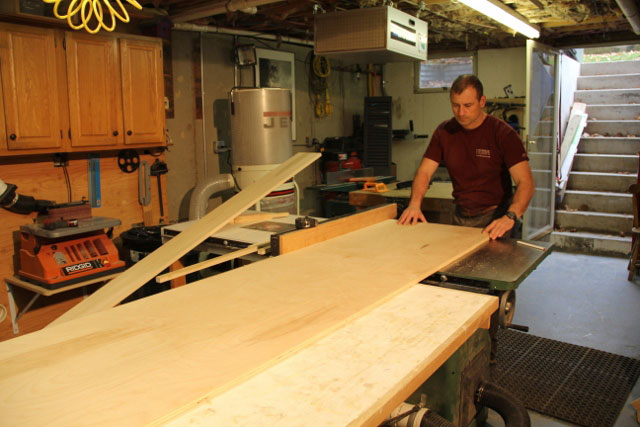 What tool do you covet that you currently do not have?
I'd love to be able to weld, so a welder and plasma cutter. Oh yea, a CNC router would be nice too!
Thanks Rob and we love your motto "Well done is better than well said!"