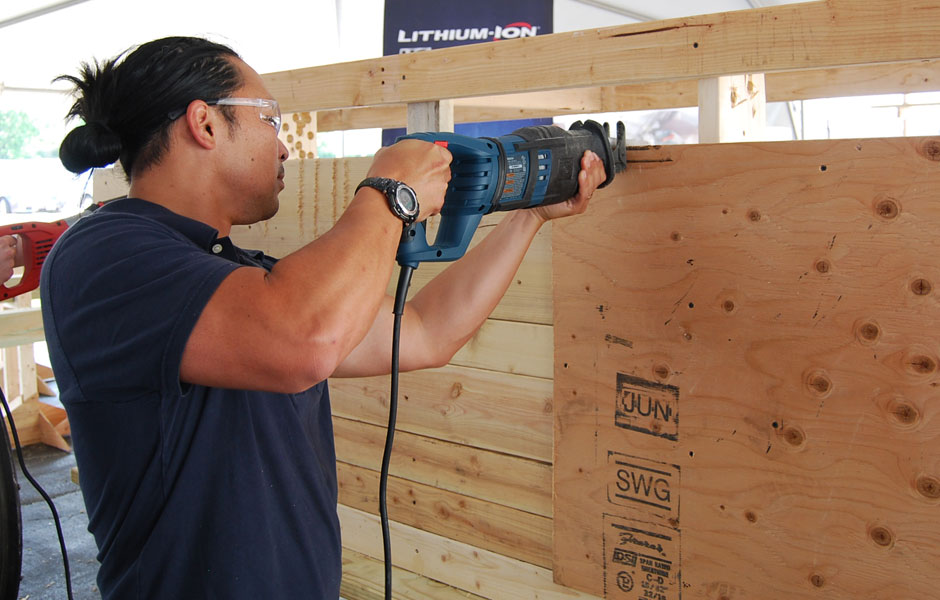 Tool Crave is a podcast featuring makers, craftsman, and artists, about what they do and the tools they love.
Timothy Dahl, is the host of the Tool Crave podcast. He's currently the executive editor at Charles & Hudson/Built by Kids, and former editor at Popular Mechanics, Lifehacker, and This Old House.
Thanks to The Hand & Eye for a recent profile.