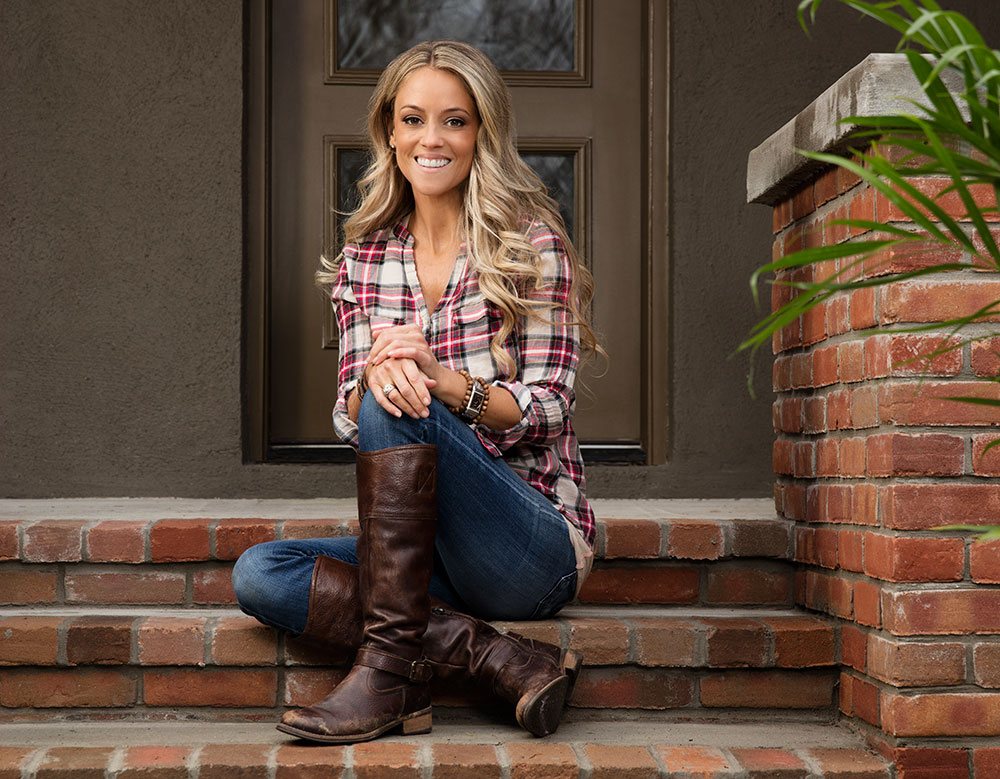 Nicole Curtis is the popular host of Rehab Addict which airs on the DIY Network and HGTV. Nicole has endeared herself to viewers around the world with her passion for building and restoring the beautiful homes in Detroit, Michigan.
Who introduced you to making and building things?
My family. They were always doing something. There was no such thing as "sit still". Everyone is very creative.
What feature of your workshop do you love the most?
Do I have a workshop? I wish! My "workshop" has long been overtaken by bikes, go-carts, everything that every "good" parent makes sure their child has. The truth is when I have a project going, my backyard falls victim to the creativity.
In a fire, what tool would you save above all others?
Would someone actually save a tool in a fire?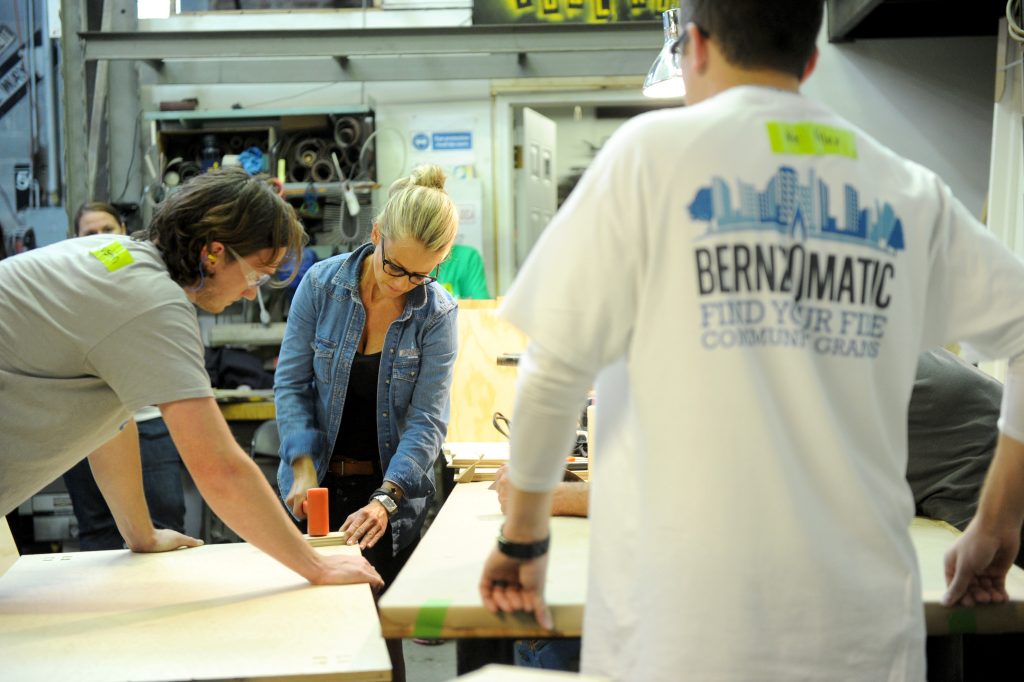 What task do you enjoy the most in your workshop or on the jobsite?
For me it's all about being hands on at the acquisition and demo. It's so important to make sure that nothing gets gutted, thrown out and that everything is handled correctly. Once we have identified everything that is original and staying? I can go turn it over to my trades.
What tool do you covet that you currently do not have?
A hammer. Apparently, I do not own one…I searched high and low today and couldn't find one. Odd how that happens. I have every tool imagined, but went to hang some new pics of my kids today and not one hammer. I'm pretty sure in my life I've bought over a hundred, that and tape measures seem to disappear. Maybe they are all hanging out somewhere with the missing socks from the dryer.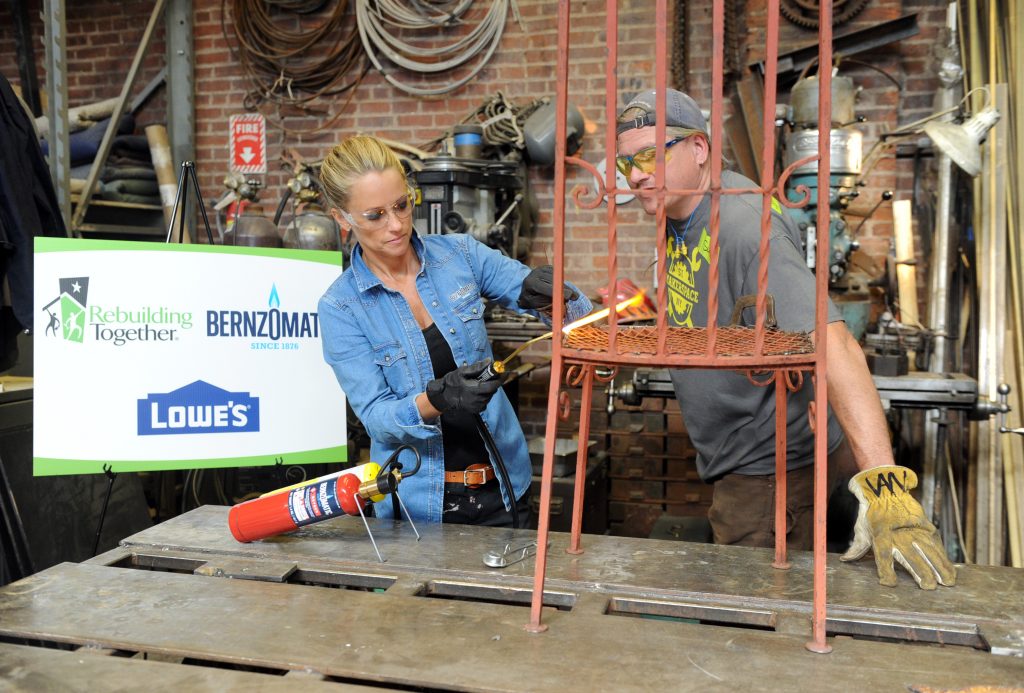 As an advocate for Detroit and the wonderful architecture and buildings that the city has to offer, what feature of Detroit do you wish people knew more about?
The fact that once they are gone, they are gone. We do not have the quality of building materials or tradespeople that we had a hundred years ago. The old growth wood alone is a feature that most everyone overlooks. There's a reason new buildings and homes burn so fast–young wood–old wood is dense and is like a rock-slow burn.
When you can find time away from Rehab Addict and work projects, what do you enjoy doing?
I'm a mom before anything else. My time with my children is the most important .
What is your involvement with the maker community and where do you see the movement headed?
I'm always fixing things, building things, and from a very early age knew that was my calling. There are 135 million adults that consider themselves makers, and I am definitely one of them! The most amazing part of my work is seeing how it impacts a family, a person or a community. I think the maker movement is headed in an exciting and similar direction. That's why I partnered with Bernzomatic to support their Find Your Fire Community Grants program. The program encourages makers to use their talents to give back and will award $38,000 in grants to community-minded projects. You can go online now and vote for makerspaces, STEAM programs, art projects and more.

Is there one lesson you can share from your new book, Better than New?
Be a solution seeker instead of a problem reporter. Anyone can say what's wrong, but what gets things done is saying let's figure out how to fix it. Woodworking, building, it's all about solutions….after all, what project is actually built square.
What is one practical DIY tip everyone should know?
Everyone wants the rustic look right now. I'm a firm believer in not touching old antiques. If you have a piece of antique furniture in your house, all you need is a little lemon oil to polish it up. That's it! But there are ways to achieve that same look with new items well. One easy tip is to start with an unfinished piece of furniture and use a blowtorch for a patina effect. Rather than staining, you can bring out the wood grain in seconds by torching the surface of the wood lightly until you achieve your desired finish.