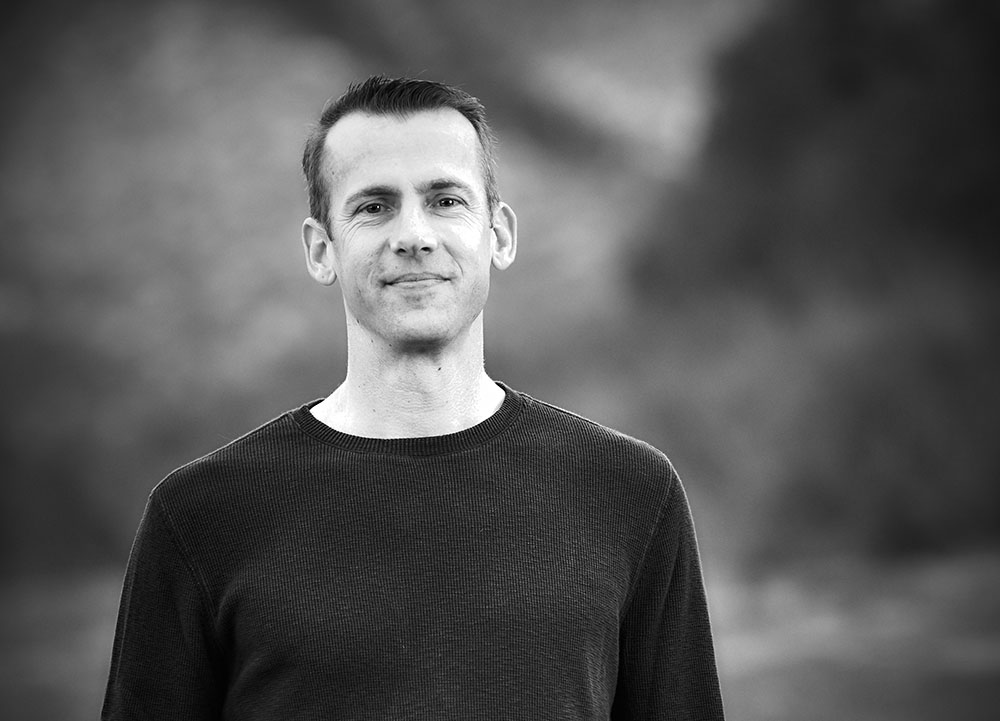 Marc Lyman is a leading voice in the world of home improvement and tools. He's been the editor and publisher of the popular site Home Fixated for more than 14 years and continues to discover some of the best home products, like the Flume water use monitor.
Lyman is on the scene at every major tool event and home improvement tradeshow, all while he balances another career as a Sotheby's real estate agent.
In this episode, Marc and I discuss the state of blogging and media, which tools he can't live without, and some of his favorite house hunting tips for prospective home buyers.
https://homefixated.com/
https://marclyman.com/
https://twitter.com/marclyman
https://www.instagram.com/marclyman/