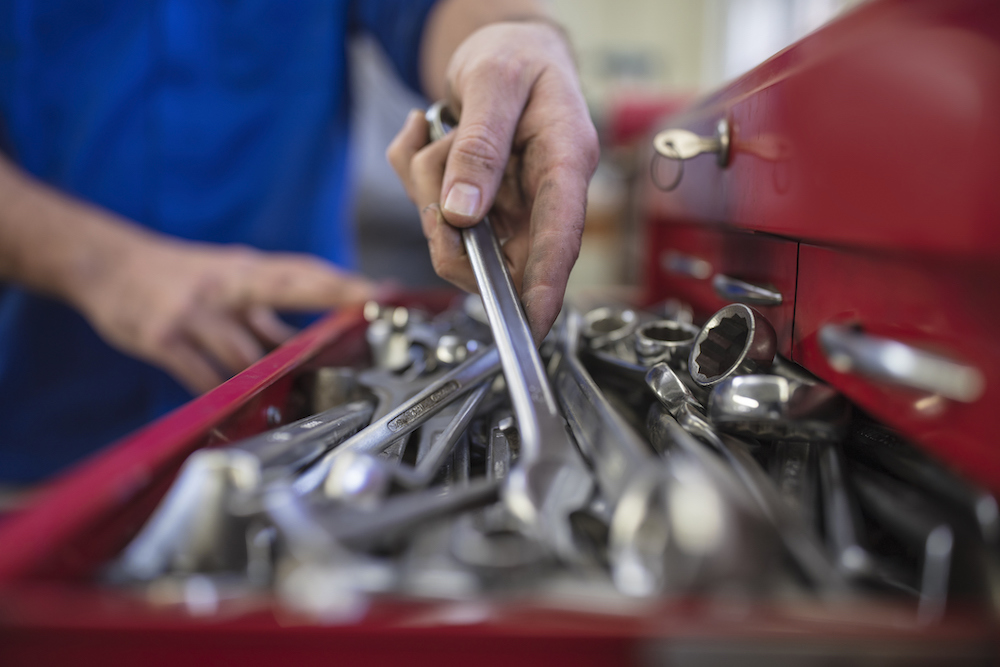 This Zoro promo code is valid now and will get you 15% off your first order.
We ordered a bunch of tools and products for our home and they all shipped quickly and for free!
Check out our writeup on shopping at Zoro.com on Charles & Hudson. They've got over 4 million products and have quickly become a major online retailer for tools.
As our review states, we are very impressed with their selection of tools and products, the fast free shipping, and most of all their customer service. When you call Zoro you actually speak to a real person who works there. No third party or foreign call centers, just people who know the website and product really well.
Promo Code
Here's the promo code link you need to receive 15% off.