Quick Announcement!
I'm excited to finally share the news that I was asked to be a part of the new series on the History Channel called, "The Machines That Built America: Power Tool Showdown".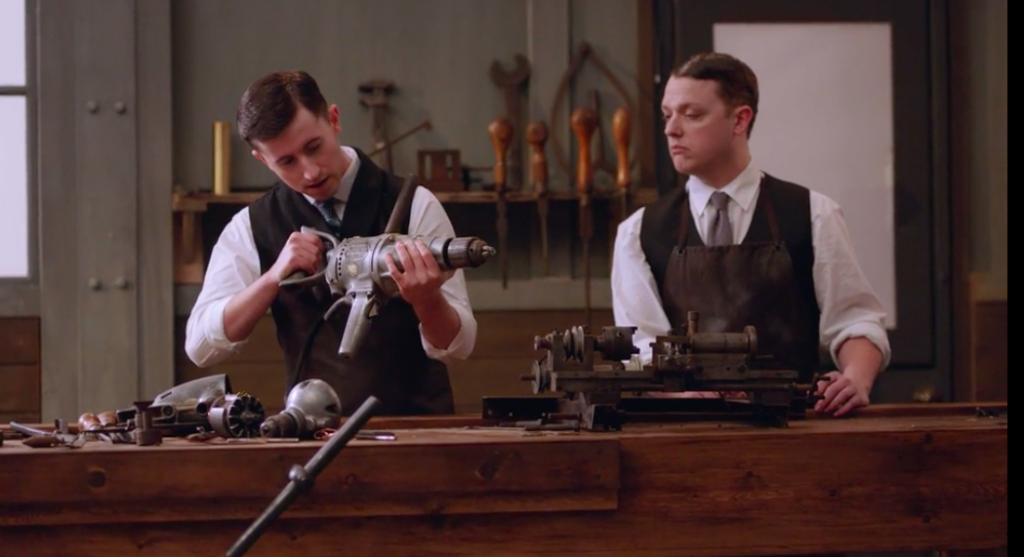 It's a new series on History that tells the story of how Milwaukee Tool, DeWalt, and Black and Decker got their start.
To us, they have become brands, but these brands were named after real people who were as innovative and entrepreneurial as any titan of business today.
The episode is now streaming on History.com. If you are a fan of power tools, then I'm sure you will enjoy the episode as much as I did.