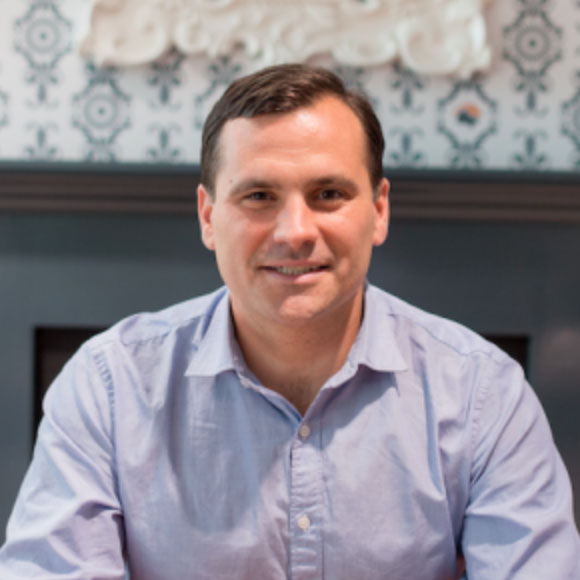 In this episode, I met up with former This Old House colleague, Dan DiClerico. Dan spent 10 years testing gear and products at Consumer Reports and now is the Home Expert and Smart Home Strategist at HomeAdvisor.

Dan shares his thoughts on the current state of smart home technologies, the best approach to bringing smart products into your home, and his personal experience renovating a 130-year old Brooklyn brownstone.
Dan's favorite smart home device is his smart smoke alarm, but he recommends a video doorbell as a great gateway smart home product. Video doorbells are easy to install and users can immediately discover the benefits of connected technology from day one.