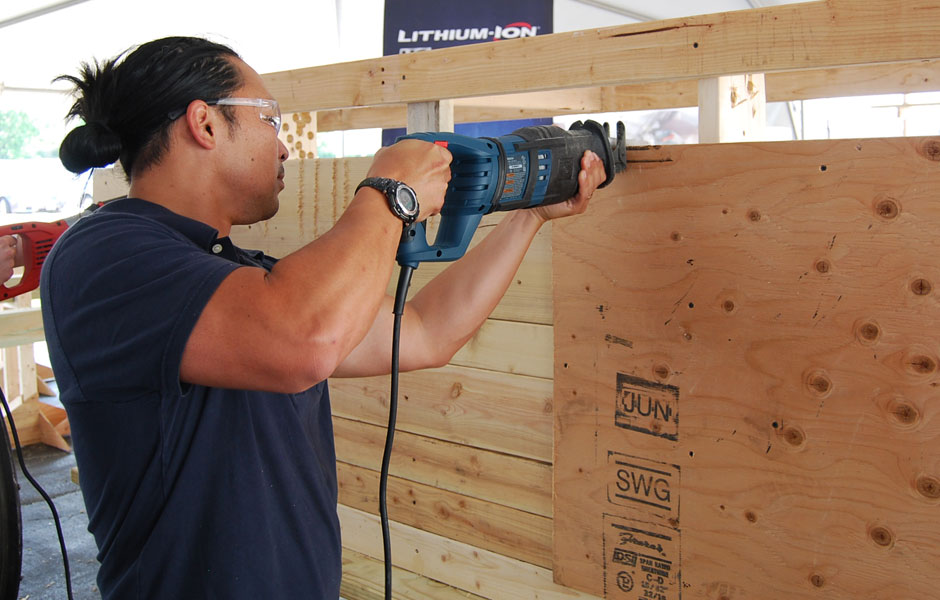 Timothy Dahl, DIY editor at Popular Mechanics and the founder/editor of Charles & Hudson/Built by Kids has always been fascinated with tools. So he created Tool Crave as an excuse to interview makers, artists, DIYers, builders and tradesman, to find out what tools they really use and why.
Here are their stories.
Thanks to The Hand & Eye for a recent profile.