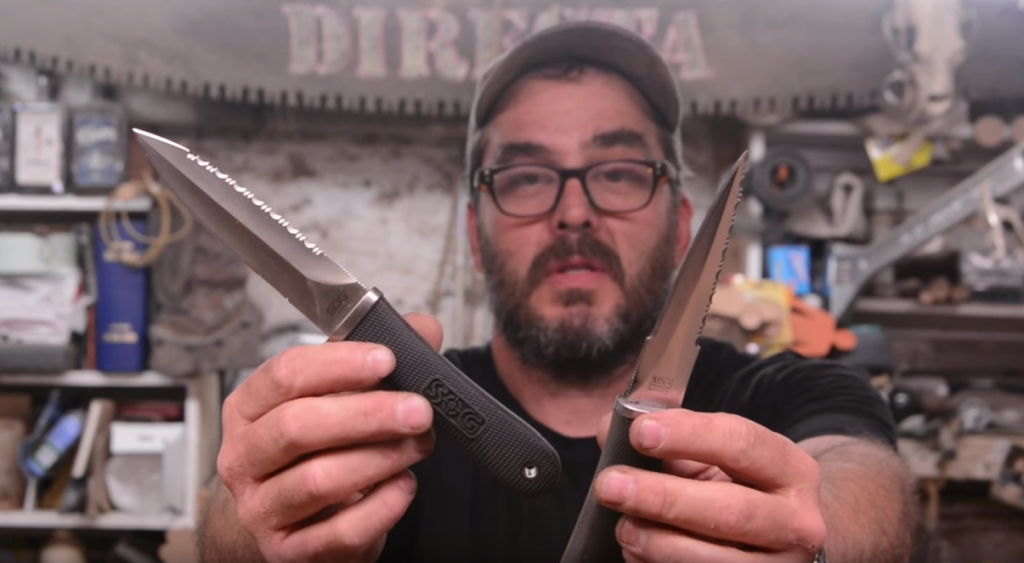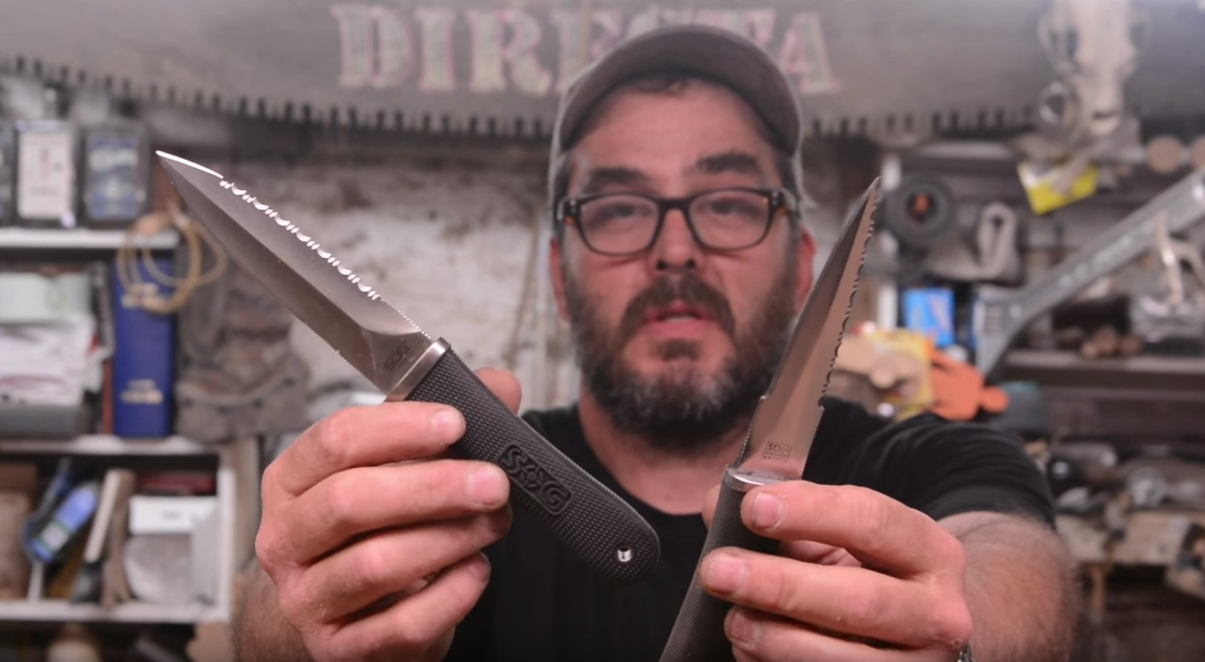 Jimmy Diresta needs no introduction. His videos break the mold on what DIY/maker videos are all about. From building bad ass swords to restoring anvils, Diresta has done it all.
We tracked Jimmy down and he happily took the time to answer a few questions. Enjoy!
Who introduced you to making and building things?
My dad was the very first person to introduce me to making things. He began putting tools in front of me when I was young boy and around the age of seven he let me use power tools. I begin to use the radial arm saw, then the bandsaw over the next couple years.
What feature of your workshop do you love the most?
I like that it's in Manhattan because Manhattan is such an inspiration, and has such amazing garbage. Nowhere in the world can you get the variety of things you find on the street here in New York City. In an instant somebody's entire apartment will be on the sidewalk for everybody to sift through, and an amazing dumpster is filled with amazing old growth wood and old textured building materials, tons of steel, just about anything you can imagine.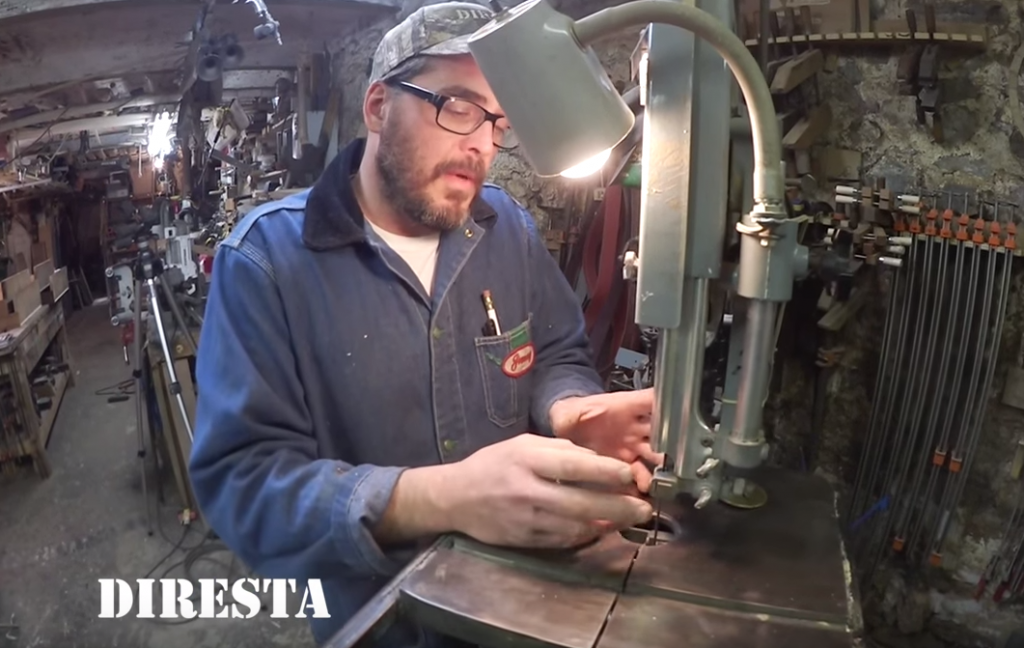 In a fire, what tool would you save above all others?
I pray to God I'll never have to make this decision but I suppose I would save my bandsaw, the one tool that I enjoy using the most. And all my chisels and my hand planes. And The SawStop.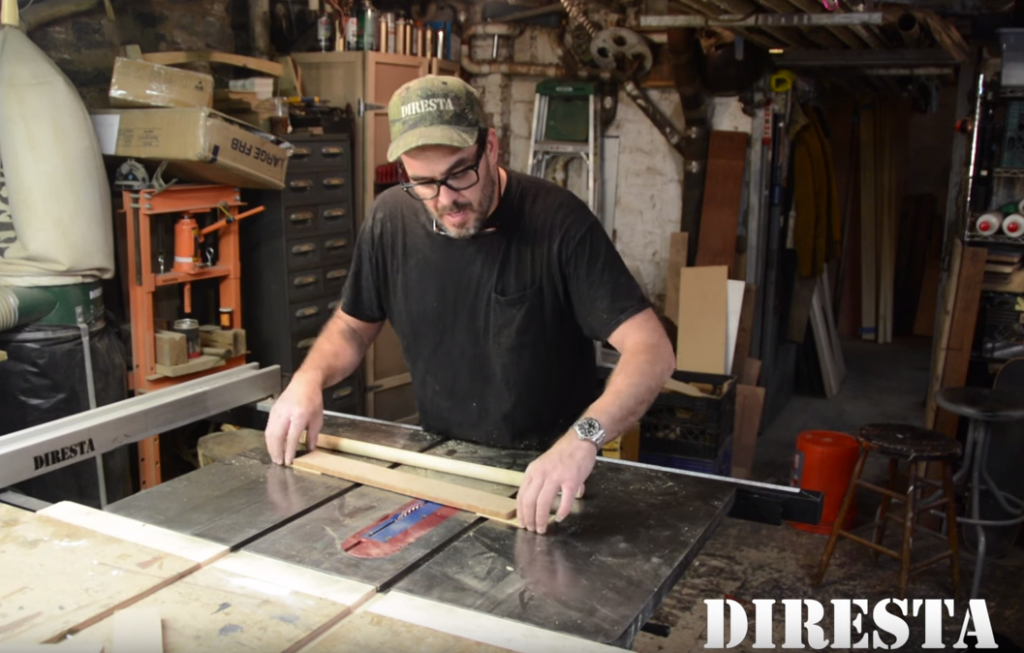 What task do you enjoy the most in your workshop?
When I Tinker and play around with materials in freestyle and come up with ideas is the most rewarding and fruitful time I spend in my shop. Typically late at night and the very last part of the day. I'll spend a few hours playing around with a couple of ideas and they always lead to other ideas and amazing breakthroughs.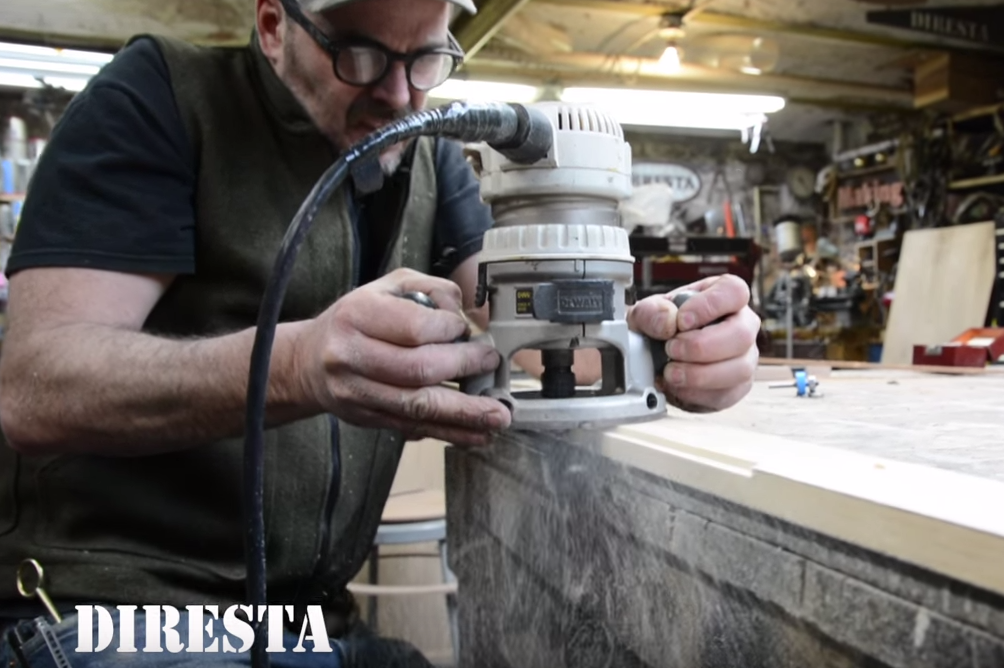 What tool do you covet that you currently do not have?
I just had a big project utilizing my South Bend lathe, but I had to use wood on it. I would really like a nice modern variable speed giant wood lathe and I will get one soon!
You can follow all of Diresta's builds on his YouTube channel, and he's also active on Twitter and Instagram. You can support his work by visiting his Shop or donating to his Patreon page.