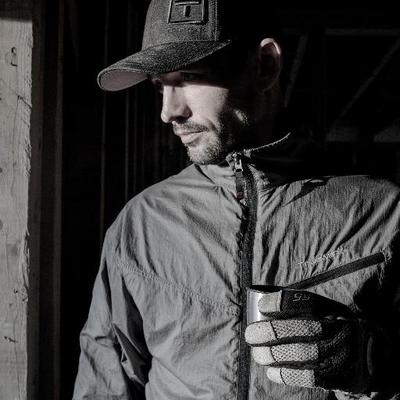 The clothing business is hard work. But Brian Ciciora, the founder of Truewerk, has found a niche with his workwear line designed for "industry athletes".
Brian's background as a product designer and home builder has been integral to creating high-performance that is unique to the industry.
Cotton denim and duck fabrics have been a staple of American workers, and European brands that have been making technical workwear for years, have had a tough time breaking through in the U.S. But, through constant innovation and understanding the market, Truewerk is thriving as a startup in a world dominated by the Carhartts of the world.
I've got the T2 Werkpant and Werkshort, which are the lightest and most comfortable workwear gear in my closet. They're ideal for the mild to hot weather here in SoCal, and paired with a base layer they'd work in the coldest environments.
I always enjoy chatting with founders who are passionate about their business and Brian is no exception. I hope you enjoy this episode as much as I did.